30% off at JapanesePod101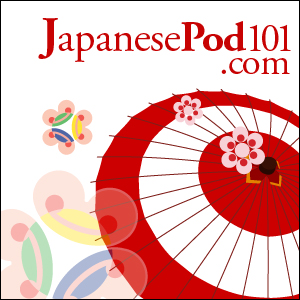 In the run-up to JLPT JapanesePod101.com is offering 30% off any 1 month subscription until the end of November. (follow the link above for the coupon code). As they charge in US dollars if your money is UK£ or Euros, and maybe even yen or Canadian Dollars, you get an excellent exchange rate as well.
The offer is doubly good as you'll also have access to the back catalog of pdfs and exclusive sound files (I think).
I'm constantly amazed at the amount of material these guys generate. They're a small operation running out of a small office working very long and hard Japanese hours. The output is top quality too. And they give most of it away! They deserve support for their efforts. Try a subscription today!